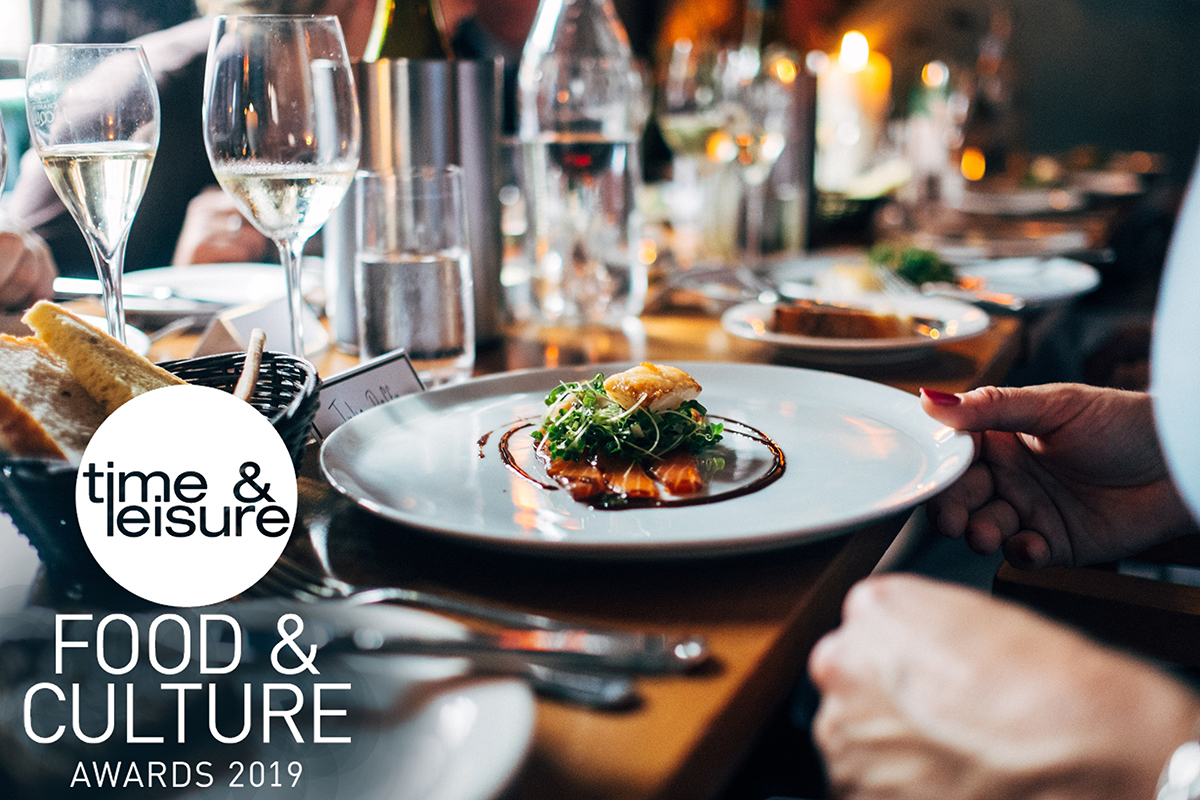 Bedford Insurance proudly sponsors the Time & Leisure Food and Culture Awards 2019.
Organiser: Time & Leisure Magazine
Category: Food and Culture Awards 2019
Date: September 2019
We're proud to have sponsored this year's Food and Culture Awards 2019 as voted by the readers of Time & Leisure Magazine. The awards ceremony celebrate the very best in local food and culture in south west London and north Surrey.
It's an honour to be able to sponsor and present two awards at the ceremony held at the prestigious Hurlingham Club in Fulham.  Congratulations to 'Fine Dining Restaurant of the Year' winners The Petersham, Richmond and 'Local Restaurant of the Year' winners No 97, Surbiton. Congratulations to all of the finalists. It is a huge achievement to be able to celebrate being the very best that south west London and north Surrey has to offer.
It was great meeting all who attended the awards with a special thank you to Gary Schiffman, Magician & Mind Reader, who entertained so many of you on our behalf.
A full list of the winners can be found by clicking here.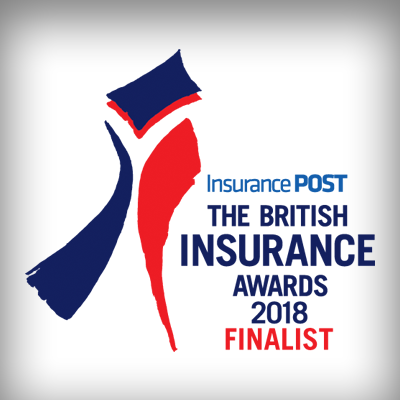 Bedford Insurance has been shortlisted in the British Insurance Awards 2018 for 'Personal Lines Broker of the Year' and we are over the moon about it!
Organiser: Insurance Post
Category: Personal Lines Broker of the Year
Date: April 2018
For 23 years, the British Insurance Awards have honoured top class performance and innovation across the UK insurance sector.
Attracting 2,000 guests from all over the country, the BIAs are truly a night for the whole insurance community.
Open to all FCA-regulated insurance brokers, appointed representatives and independent intermediaries serving the SME and mid-corporate markets.
With 25 categories covering all areas of insurance – from general insurance, SMEs, claims specialists, brokers, underwriters and service providers, the BIAs are the largest awards of their type.
The BIA are judged by a specially selected panel of independent judges, made up of market experts and practitioners, analysts, consultants and industry commentators, all expertly chaired by a market specialist. Each of the entries are read, discussed and debated at length to ensure no stone is left unturned in the quest to ensure the right shortlists and winners are chosen.
Find out who's in the running by watching Insurance Post's reveal video or see below for the full list of nominees.